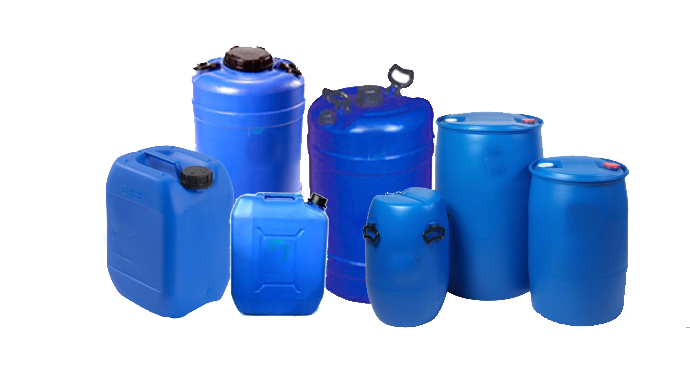 We offer a wide range of open top plastic drums & carboys that are customized as per the specifications of our clients. These are dimensionally accurate, light in weight and easy to handle and are appreciated amongst the clients for superior quality and following specifications: Capacity: 30-100 litter • Color : Blue
SL-Ring Barrel 100 ltrs. which is suitable for handling, storage and transportation of liquid substances and hazardous chemicals. We offer a large assortment of high quality Plastic Drums in various specifications. Our Heavy Duty Plastic Drums are manufactured from the superior quality HDPE using advanced technology machines.
Industrial Plastic Drums provided by us are in compliance with ISI quality standards. Robust in construction, our Industrial Plastic Drums are highly durable as well as reliable. Widely used in the chemical, oil food and various other industries, our Industrial Plastic Drums are high resistant to wear and tear. We are well reckoned as one of the major Industrial Plastic Drums manufacturers and suppliers based in India.
Generate value for your empty plastic drums
Open and tight head drums
Standard colors of black, blue, and natural
Two handles at center of head for easy handling
SL Ring Barrel's top and bottom are perfectly designed for being stacked one on top of the other
Two ways vented plugs are available for pressure release and venting
Leak proof mouth with auto sealing system
The SL Ring dimensions are export worthy exporter can make full use of the payload potential to minimize distribution cost.